E-Safety
E-SAFETY AT MORLAND AREA CE PRIMARY SCHOOL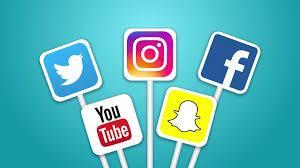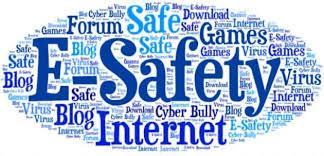 You can access the DofE online parents support website called Parent Info here
You can download the DofE advice for parents on cyberbullying and general advice below:
Technology and the internet are part of our daily lives. It's almost impossible for our children to avoid coming into contact with the online world. From social media apps to messaging services to online gaming, it's important that we, as trusted adults, help to protect them from harm. But it's just as important that they too know how to respond to online dangers.
Please see below (PDF's) for different guides on how to keep your child/children safe online.